Efficient Sonics are manufacturers of high quality ultrasonic systems which provide eco-friendly, safe and cost-effective control of unwanted growth of bio-film, algae, marine fouling and certain parasites, in water.
Our systems are also equally effective at preventing the formation of lime-scale deposits in hard water areas.
Efficient Sonics have over 15 years experience in supplying and developing ultrasonic anti-fouling systems for numerous water based applications and an ever expanding, international client base.
We operate from our small but perfectly formed facility conveniently located in South Manchester, UK, which is easy to get to, being close to air, rail and motorway links.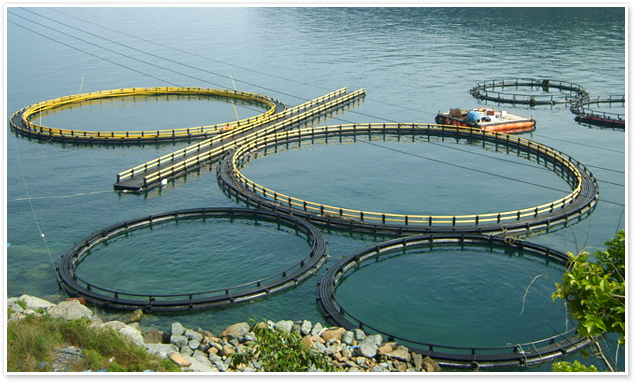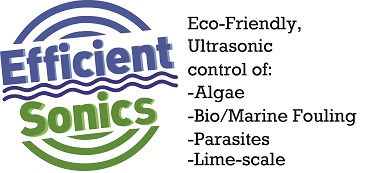 At Efficient Sonics, our range of reliable and environmentally friendly ultrasonic systems have been developed to harness the power of sound above frequencies of 20 kHz, as an effective method of reducing fouling in a multitude of applications and industries including: ornamental ponds, lakes, reservoirs, boats, harbour structures, commercial shipping, fish farms, industrial heating systems and cooling towers.
The Efficient Sonics range of ultrasonic products offer a safer and cleaner alternative to the use of harsh chemicals to combat problem fouling, which ensures that the environment and wildlife are safeguarded.
Our unique technology offers credible financial savings through providing a one off purchase, compared to ongoing costs typically incurred by repetitive purchases of anti-fouling chemicals.
We firmly believe that our latest generation of products has overcome the reliability and poor performance issues which have plagued competition in the ultrasonic technology market.
For further peace of mind, we offer our customers the option of purchasing a portable signal strength detector with all of our products, so that the strength of the ultrasonic signal can be measured once the system has been installed, and monitored thereafter.
At Efficient Sonics we value the environment and believe in preserving wildlife by reducing the need to use polluting and unnecessary chemicals.
We invite you to embrace the environmentally friendly option and try our ultrasound products for a real green alternative to traditional chemical anti-fouling methods.