Hier finden Sie Referenzen zu den Produkten von Hughes Sonic Systems.
Leider sind die Original Referenzen bisland noch nicht übersetzt. Sollten sie Probleme haben die englische Version zu verstehen
oder wenn sie weitere Fragen haben, bitte kontaktieren Sie uns..
Teiche .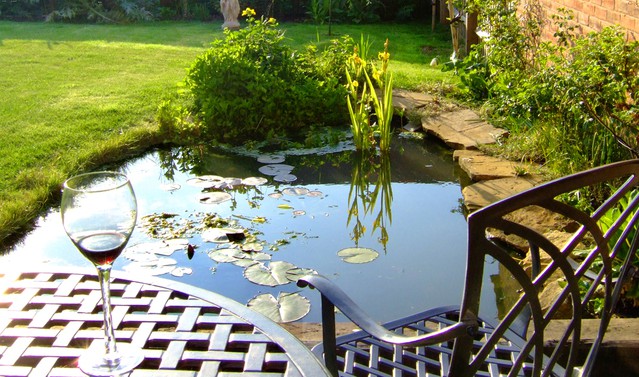 Hughes Smart Sonic Systems für Teiche.
Seen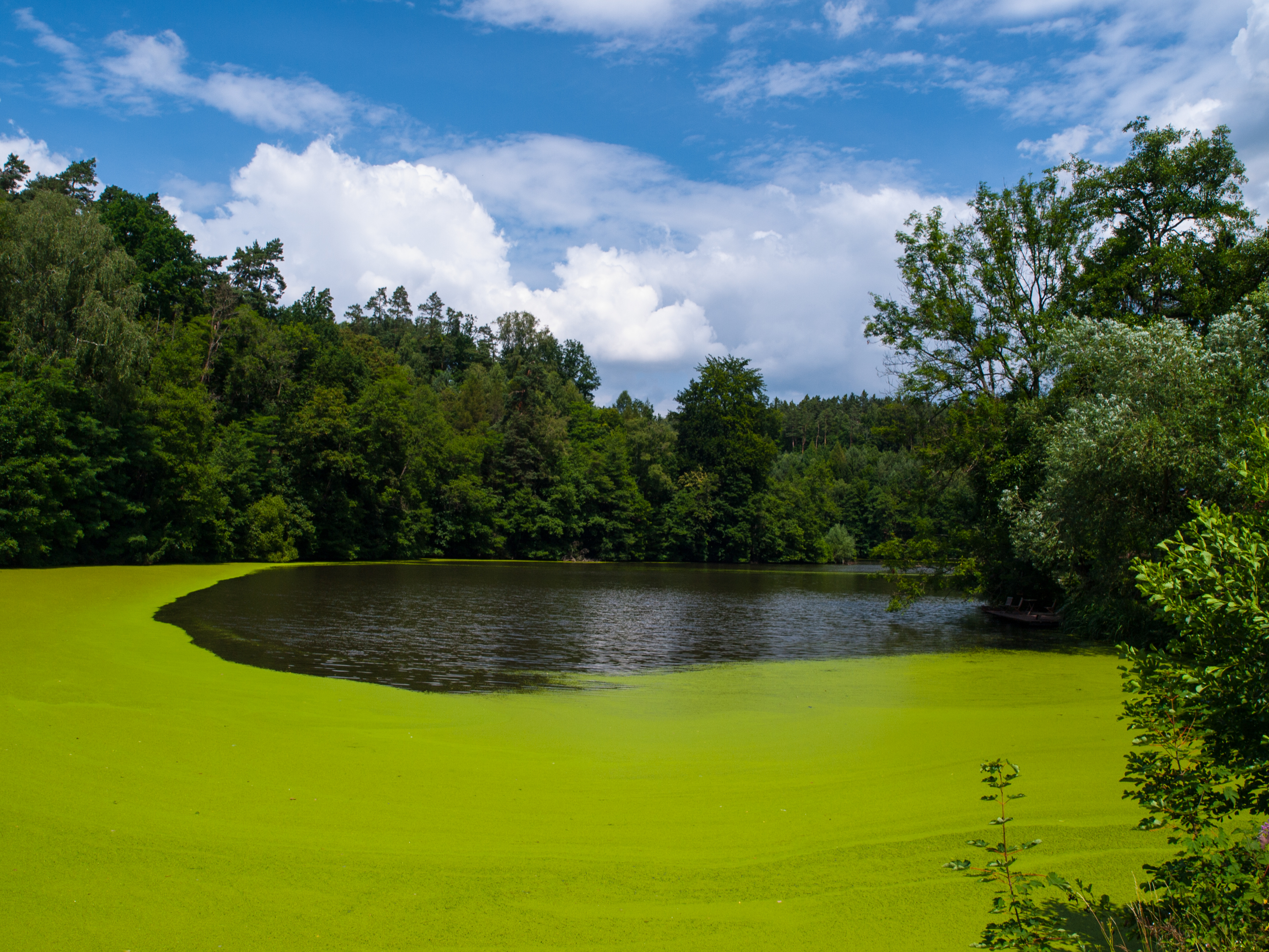 Hughes Smart Sonic Systems für Seen.
Reservoire.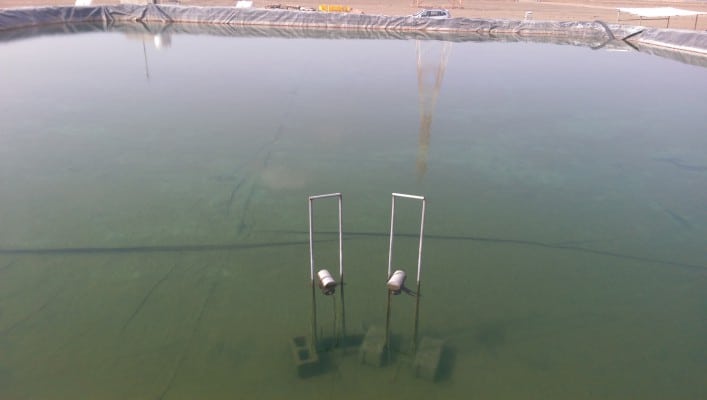 Our Distributor, Sustainable Soil and Water, was contacted in 2014 by
Tawoos Agricultural Systems LLC , Sultanate of Oman, one of the largest producer of fruits and vegetables in the Arabian penninsula. Algae growing in the irrigation lagoons was causing a problem with their irrigation system. They wanted a chemical free method to eliminate the algae.
Heizungssysteme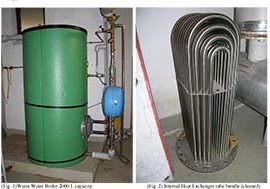 Hughes Smart Sonic for Heizungssysteme
Eine sehr interessanter und beeindruckender Bericht über Hughes Smart Sonic Heat , eingebaut in eine Warmwasser-Boilerheizungsanlage in einem Mehrfamilienhaus.